We specialize in personalized cat and dog training in your home. Yes, you read that right, we do help with cats as well as dogs. Cats can be trained, and there are ways to modify their behavior.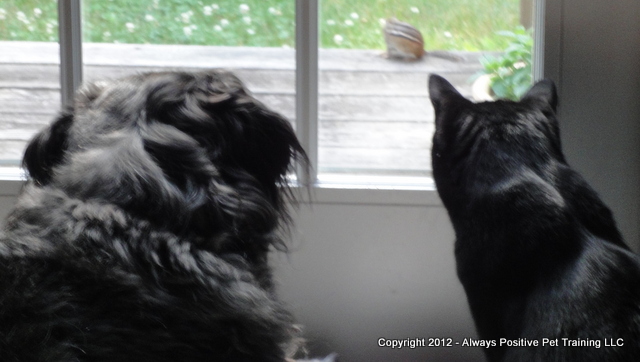 The name of our business sums up our belief about pet training: it should always be a positive experience for the pet and for the humans involved. Our name also implies the use of only positive reinforcement methods to train your cat and dog. We never use force, corrections or physical manipulation to achieve results because these may lead to fear and aggression issues as well as potentially harming the relationship you have with your pet.
Based upon the science of how pets learn, positive reinforcement training is founded on the premise that an animal is likely to repeat behaviors when they are followed by a reward that is motivating to them. Our training helps pets learn easily and eagerly. Training is fun and results are long lasting.
We provide:
training specific to your issues
flexible scheduling
humane methods
lessons in your home
the option of
cat consultations and private lessons